NOW HIRING DIRECTOR OF FAMILY DEVELOPMENT INTIATIVES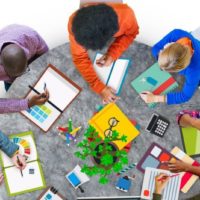 Supervises care coordination, parent education, and counseling programs for children and adults with disabilities and their families. Please apply only if you are a licensed clinical social worker or mental health professional or if you are a registered intern who has passed the exam. Also must have at least 5 years progressive supervisory and management experience.
Click here to see full job description.
To apply please e-mail resume and cover letter to hr@advocacynetwork.org