2018 Breakfast for Champions
Our Annual Breakfast for Champions was an opportunity to recognize the accomplishments of 18 of our family members, friends, co-workers, and neighbors who have developmental disabilities. More than 180 people shared the excitement and pride of this day.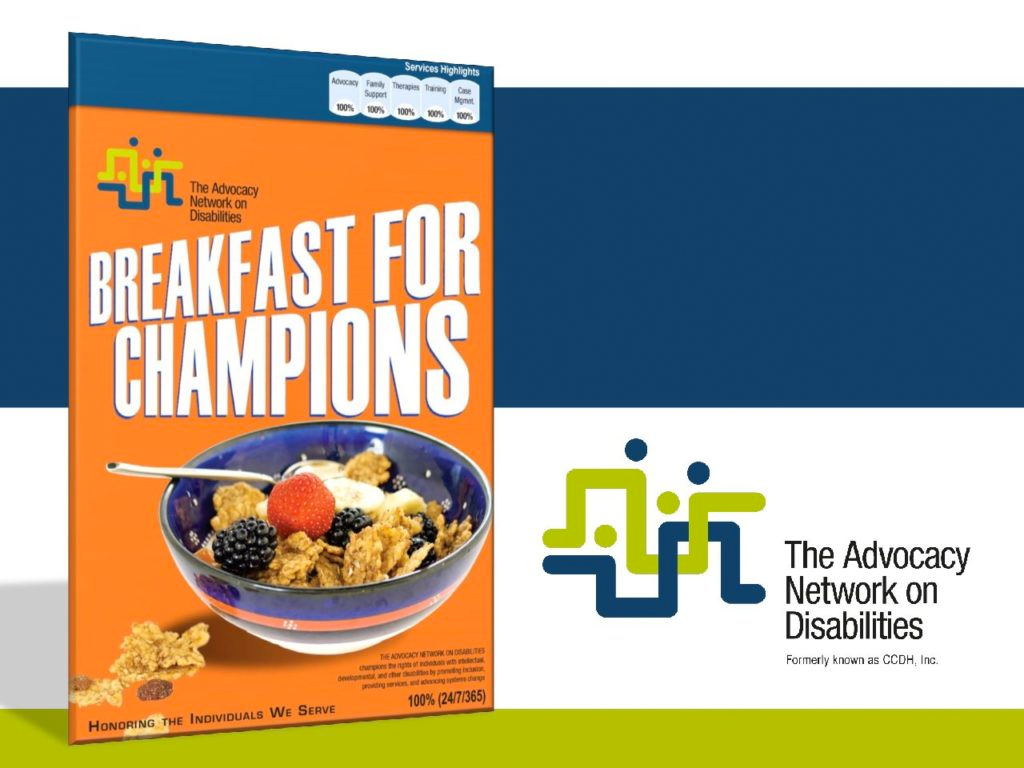 Please support our generous corporate sponsors, and other donors. They help make all of this possible.