Systems Advocacy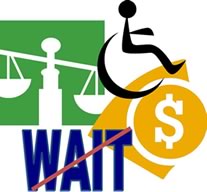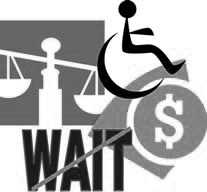 In addition to impacting the lives of individuals and families, The Advocacy Network on Disabilities is equally committed to SYSTEMS ADVOCACY. What is systems advocacy? It is an effort to change policies, rules or laws that determine how services are provided. When a large number of people are faced with a common problem, these changes can help everyone affected.
Legislative action is one of the most common ways in which systems change. For example, the 1990 passage of the Americans with Disabilities Act (ADA) mandated accessibility and accommodations for all people with disabilities. The adoption of organizational policies is another. By choosing "inclusion" as one of its core principles, The Children's Trust has established a community-wide system to increase opportunities for children with disabilities.
There remains a long list of concerns that require systems change. They include on-time affordable transportation, the elimination of waiting lists, receiving all the services on an Individual Education Plan, helping aging caregivers . . . We are sure you could name many more.
Devoting our efforts to systems advocacy – seeking change that can help many people at once – is another important aspect of the work undertaken by The Advocacy Network on Disabilities.