Individual and Family Support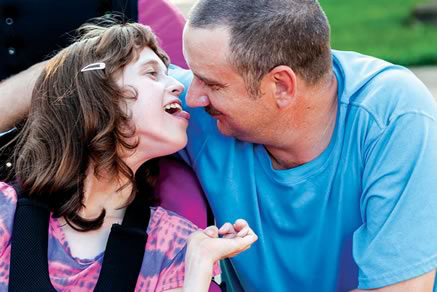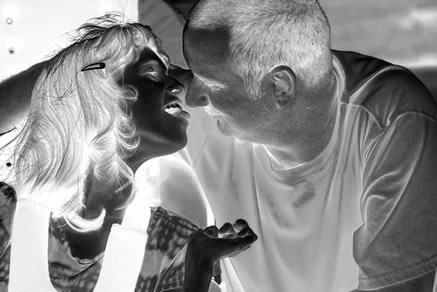 The Advocacy Network on Disabilities has helped thousands of individuals with disabilities and their families find needed supports and services.  We provide some services ourselves, and arrange and coordinate others. For some, The Advocacy Network on Disabilities is the starting point; for others, it feels like their last hope to find the help they need. With many complex bureaucracies to navigate, obtaining services can be difficult and frustrating.
Our experienced, family-friendly staff can help you identify and advocate for the services and supports you want and need. We hope that during the time we work together, we can also help you acquire the knowledge and skills to become your own best advocate.
You direct the type of help you get, and for how long you get it. If the right telephone number is all you need to get started, it's fine with us. If you prefer to have us make calls on your behalf, or help you fill out applications, we can do that, too. It's up to you.
WHO DO WE HELP?
THERE ARE NO FEES FOR THESE SERVICES
If you are an individual or family member who needs help, or a professional seeking resources on behalf of someone with whom you are working, contact us at: 305-596-1160 or info@advocacynetwork.org