Accidental fire adds to burden of family that has helped son deal with Autism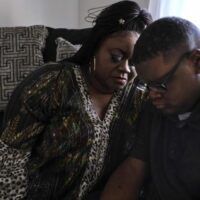 Family loses everything in an accidental fire. Now, the family is turning to Miami Herald Wish Book readers for help. Read complete article here.
Wish Book is trying to help hundreds of families in need this year. To donate, pay securely at MiamiHerald.com/wishbook. For information, call 305-376-2906 or email wishbook@miamiherald.com. (The most requested items are often laptops and tablets for school, furniture, and accessible vans.) Read more at MiamiHerald.com/wishbook.