Before the ADA., There was Section 504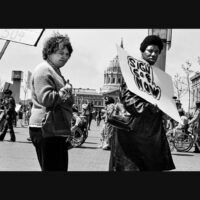 In 1977, people with disabilities held sit-ins to demand action on a law that granted accessibility, paving the way for the Americans With Disabilities Act.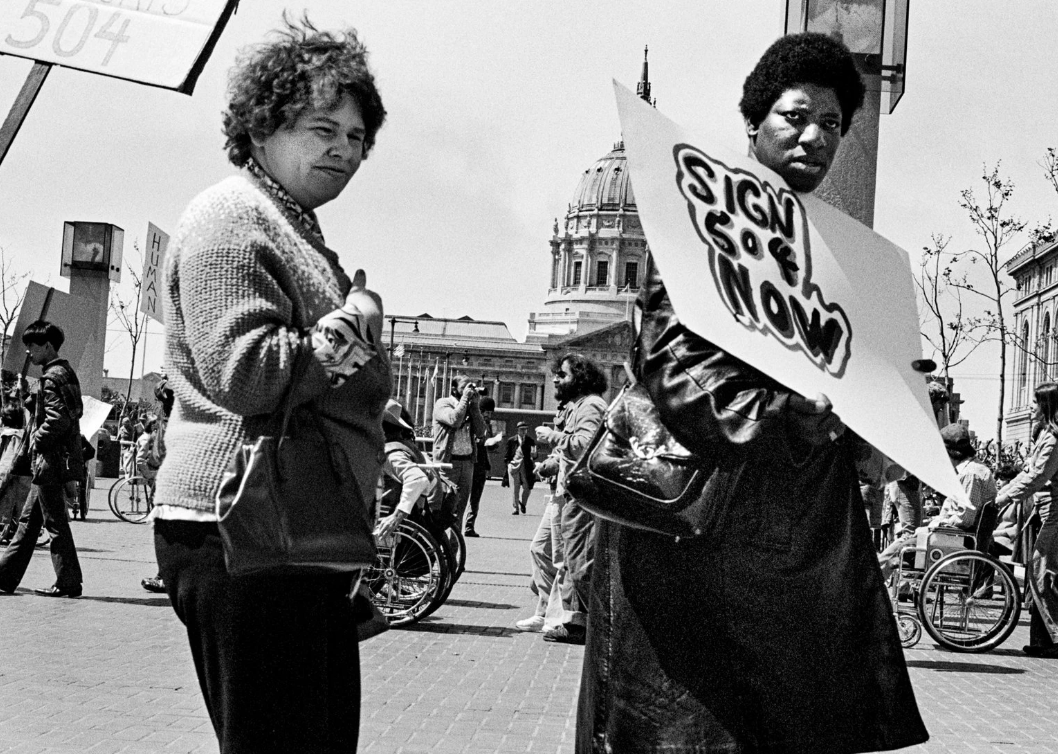 By Julia Carmel
When the Rehabilitation Act of 1973 was passed to prohibit employment discrimination based on disability, it was supposed to protect disabled people and ensure their rights in the United States.
"No otherwise qualified individual with a disability in the United States," Section 504 of that law reads, "shall, solely by reason of her or his disability, be excluded from the participation in, be denied the benefits of, or be subjected to discrimination under any program or activity receiving federal financial assistance."
Libraries, schools, courtrooms, subsidized transportation and countless other resources were "available" to the public — but still not accessible to the millions of disabled people who lived in the United States. Richard Scotch, a professor of sociology, public policy and political economy at the University of Texas at Dallas, said that when Section 504 was drafted, it was a beacon of hope. Continue reading here.