GIVING TAG PROGRAM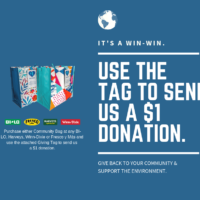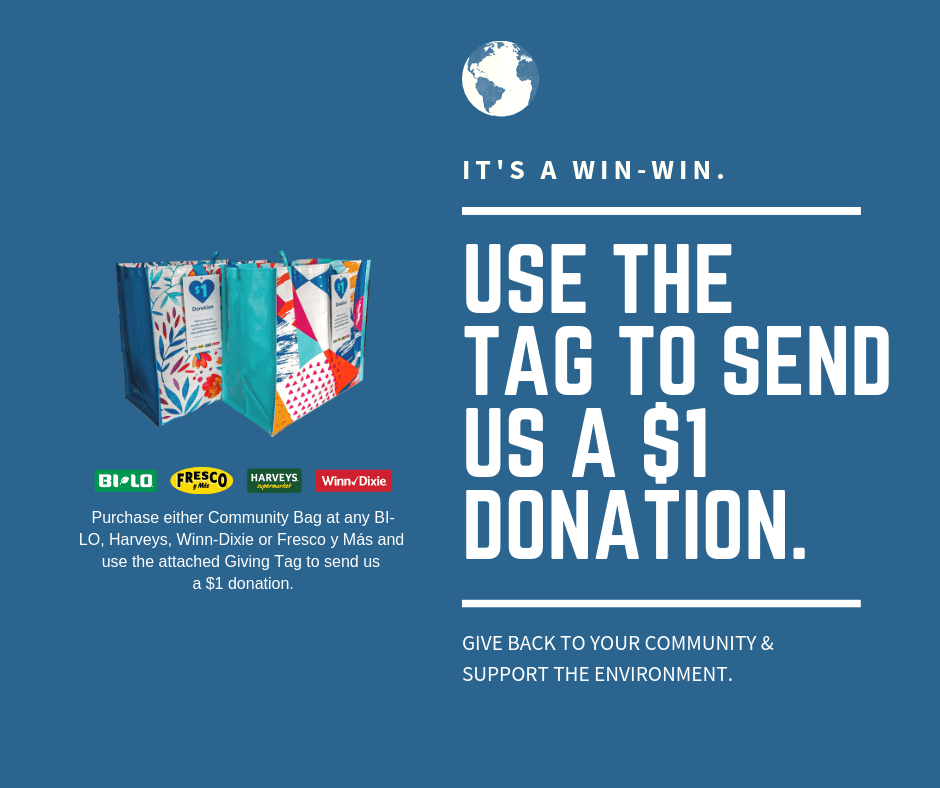 We are so excited to share that The Advocacy Network on Disabilities is now participating in the Giving Tag Program, which is designed to make it easy to give back to our local community.
Now, more than ever, we need your support in helping families with funding for housing, food, and emotional support and counseling. Each time a reusable Community Bag with a Giving Tag is purchased at any Fresco y Más, or Winn-Dixie, at any point of the year, we will receive a $1 donation. 
How Does it Work? 
Once you have purchased your Community Bag with the Giving Tag at any Fresco y Más, or Winn-Dixie, follow the steps listed below to make your donation.
1. Visit MySEGCause.com within 7 days of your purchase.
2. Remove the scratch-off layer on the Giving Tag to reveal the unique identifier.
3. Submit the identifier and select us you would like to receive a $1 donation.
Together, we can help make sure that our individuals and families receive the essential support and services they need.