'It Feels Good. I Like Being Productive', Kindness & Opportunity Also Brewing At 'Our Grounds' Coffee Shop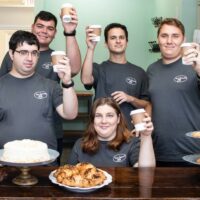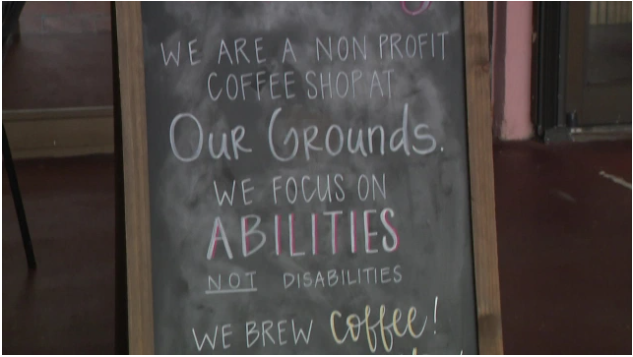 Our Grounds is a non-profit that runs a vocational training site and coffee shop for adults and adolescents with intellectual and cognitive disabilities in Kendall. (CBS4)
By Marybel Rodriguez
MIAMI (CBSMiami) — Whether it is a pastry or a cappuccino being served up, at Our Grounds, the mission is all about the team.
"We have wonderful, wonderful trainees on site, today we have Jenny here with us, she has been here with us from the start," says founder, Vanessa Vila. She opened this café this summer in Kendall. It is more than a job, it is a calling.
Our Grounds is a non-profit corporation that runs a vocational training site and coffee shop for young adults with intellectual and cognitive disabilities.
"I'm an occupational therapist and have worked in the field with transitioning adults and teens. I realized that there was an enormous need for vocational opportunities for these adults to really thrive."
And thriving they are. These young adults with cognitive or intellectual disabilities work part-time, alongside Vanessa a few days a week, with each job tailored to them…Continue reading.
Learn more about Our Grounds here.