Mobile COVID testing is coming to Miami-Dade schools. Here's where and when kids can go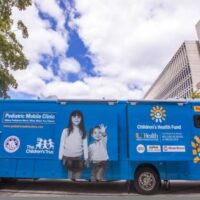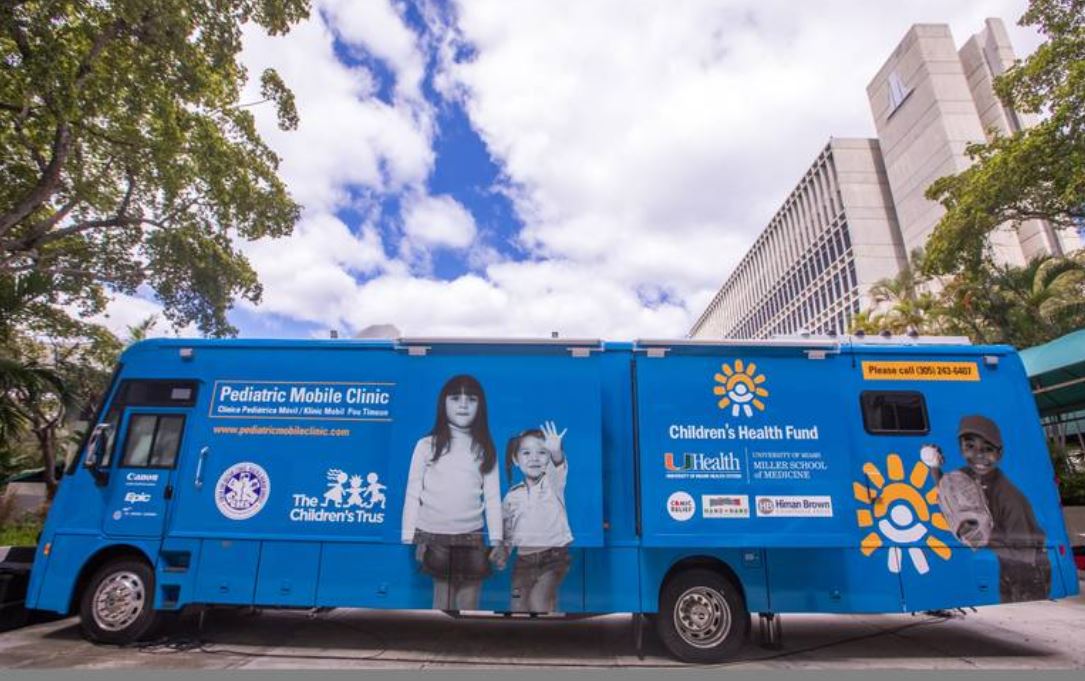 In an effort to expand coronavirus testing for children, Miami-Dade County Public Schools and the University of Miami Health System have teamed up to offer free tests in schools across the county.
The partnership started Friday at Coral Reef Senior High School, the first on a month-long tour for the health system's Pediatric Mobile Unit.
Parents can take their children, ages 4 to 18, to selected schools through January to get tested from 3 p.m. to 5 p.m… Read More Here.