National Inclusion Week 2020!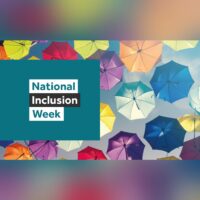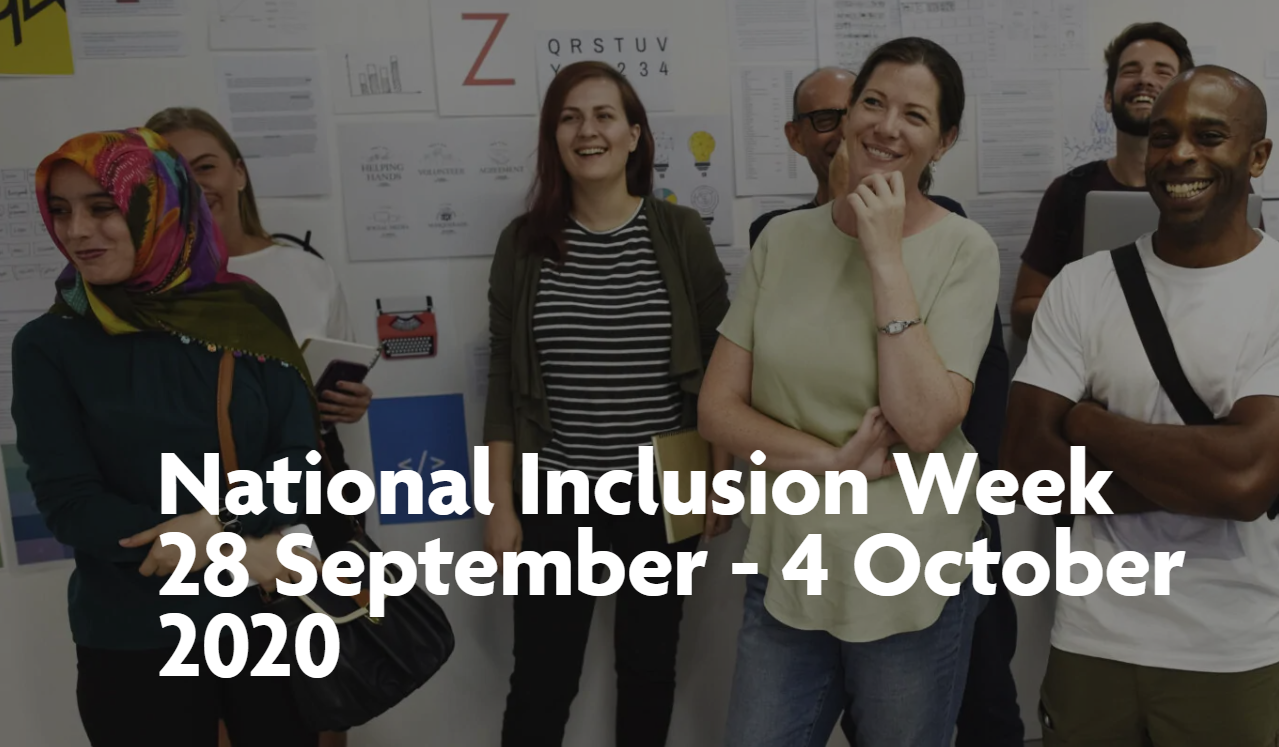 What is National Inclusion Week?
Inclusive Employers bring you National Inclusion Week, from September28th – October 4th 2020. This week is designed to celebrate everyday inclusion in all its forms! Sharing, promoting and inspiring your inclusion practices and culture: together, we will build and develop the inclusion momentum, everyday.
The theme for National Inclusion Week 2020 is Each One, Reach One. It is about the opportunity that we all have to connect with someone else, or another organization, to help them understand the opportunity of inclusion and connect. It is about individuals and organizations connecting and inspiring each other to make inclusion an everyday reality. Together, we will build the biggest inclusion chain ever. Learn More.