The Story Behind Nike's Unveil First Hands-Free Shoe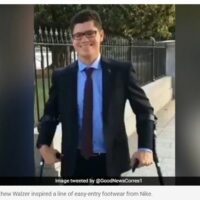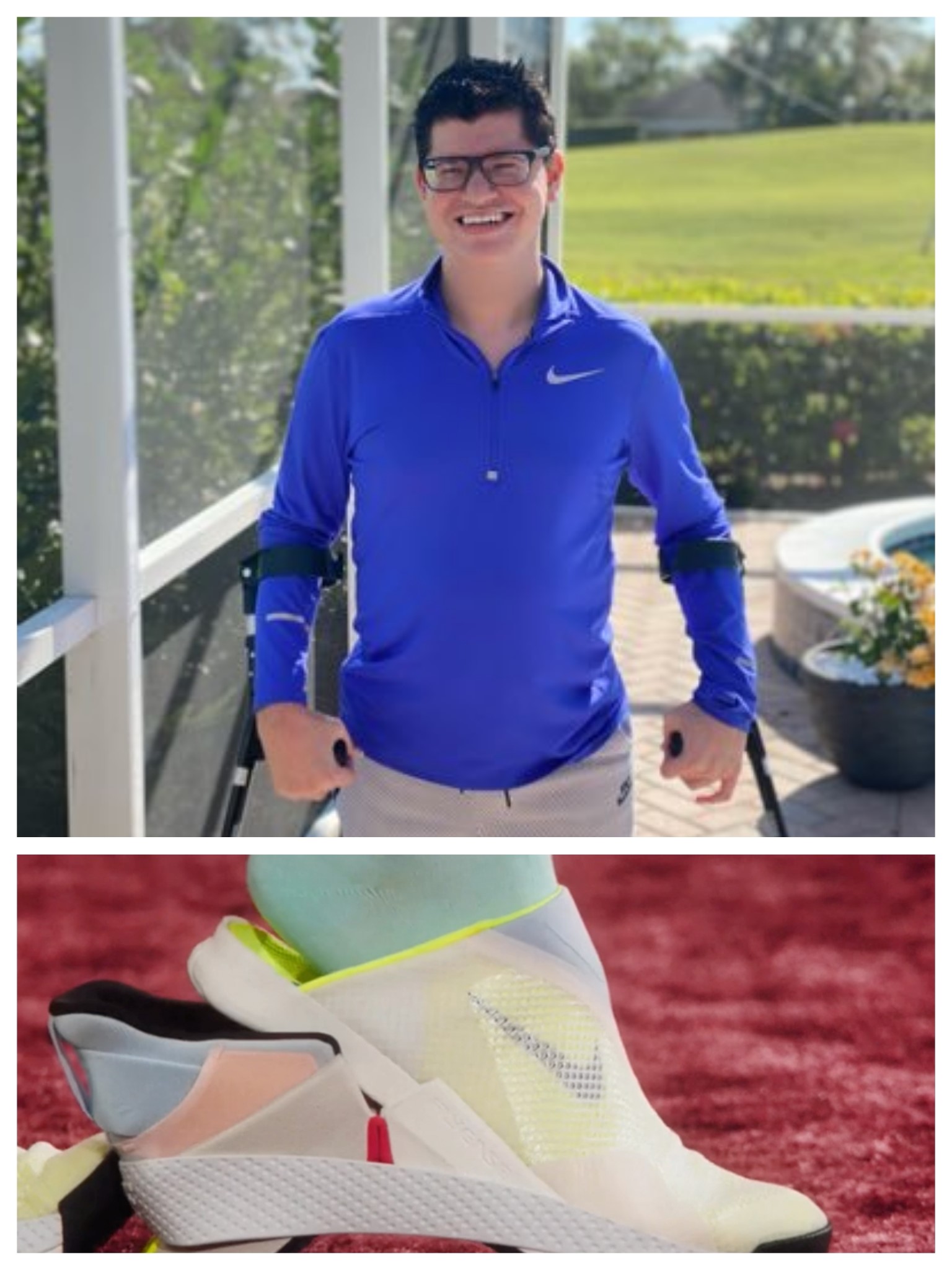 Then 16-year-old Matthew Walzer, who has Cerebral Palsy, wrote to Nike in 2012 saying he was disappointed no athletic brand had thought to create sneakers adapted for people with disabilities like him.
Nike brought the teen visionary on to create a hinged sneaker that closes upon pressing one's heel down and is therefore hands-free. The brand also worked with Kizik who had already developed a hands-free shoe. The first completely hands-free 'Nike FlyEase' designed by Nike's Toby Hatfield was unveiled February 2, 2021, with a limited edition available February 15, 2021 then released widely after. Continue reading story here.