What the Coronavirus Means for IEPs this Year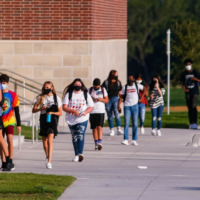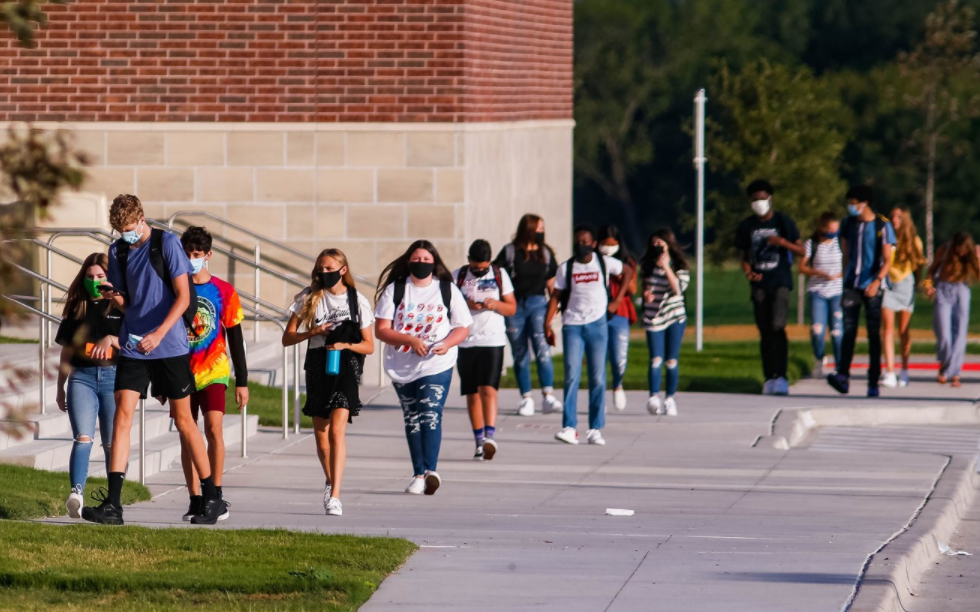 Students at Rock Hill High School in Frisco,Texas return for their first day back amid the pandemic this month. (Juan Figueroa/The Dallas Morning News/TNS)
by Michelle Diament
As a school year like no other gets underway, the laws surrounding individualized education programs remain unchanged and experts say parents should fight for the services their kids need.
While the details may look different — with IEP meetings occurring virtually rather than in person, for example — special education advocates and attorneys say that families should approach the IEP process much like they would in any other year.
"I think that's where people get lost is they think that COVID changes things and under the law, it does not," according to Denise Marshall, CEO of the Council of Parent Attorneys and Advocates, or COPAA, a nonprofit that works to advocate for the rights of students with disabilities and their families. Read more.