Wish Book: 'He's an angel to us.' This young Homestead man is autistic. His family needs help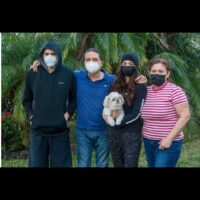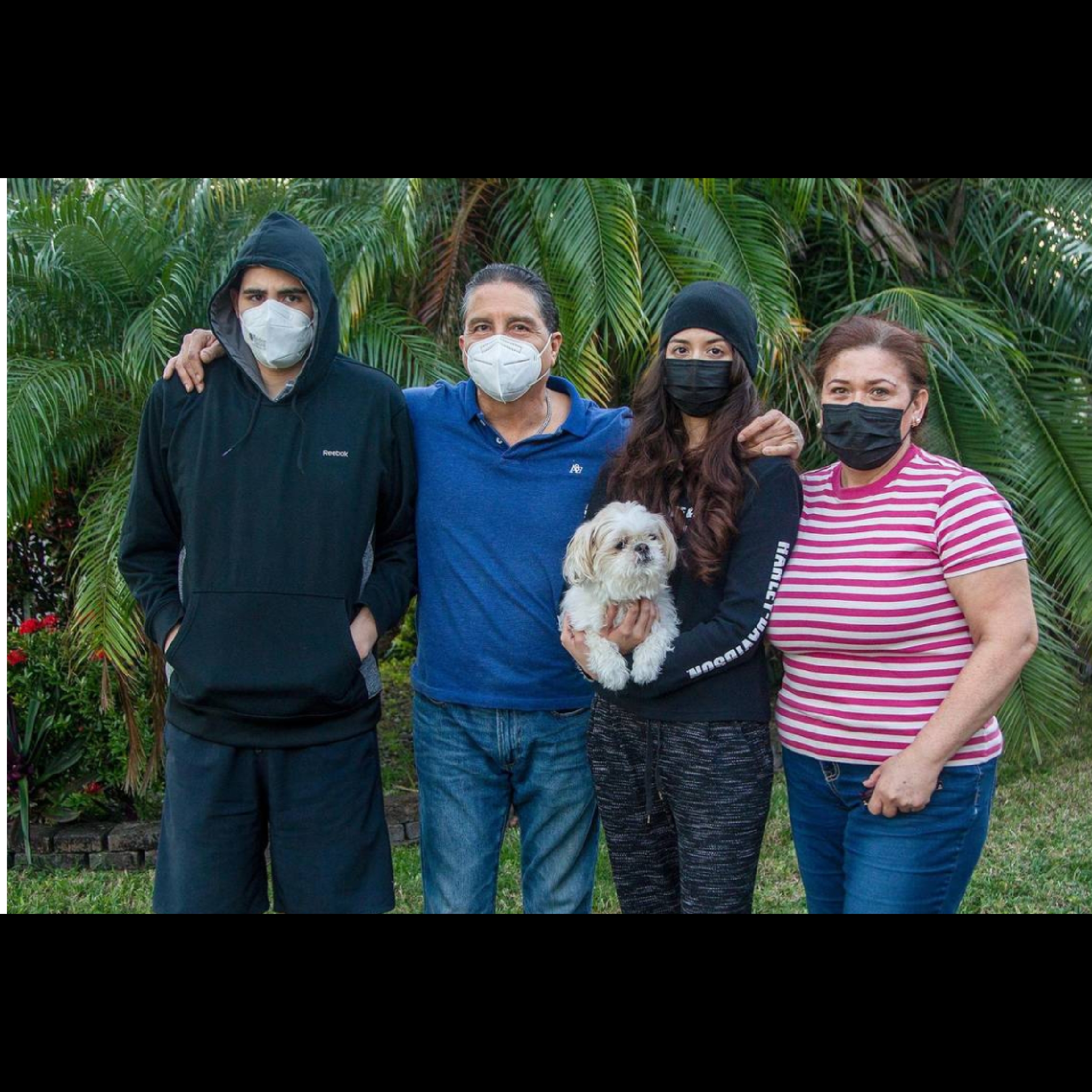 BY DANIEL DOMENECH AND INGRID HERNANDEZ SOUTH FLORIDA MEDIA NETWORK
DECEMBER 21, 2020 06:00 AM
Mario Arevalo remembers when his son, Harold, was diagnosed as autistic 23 years ago.
"It wasn't easy to accept," he recalls. "We didn't know about autism, but little by little we started learning more so that we could find help. But we were still happy. He's an angel to us."
The Arevalo family has struggled to make it through the pandemic. Mario lost his construction job, his daughter Monica was laid off as a cashier at Bloomingdale's, and his wife, Olimpia, has had to continue working through the pandemic cleaning homes twice a week. Meanwhile, Harold, 25, has been stuck at home and unable to attend classes or do his beloved design work on his computer. Continue Reading Here.